Team Germany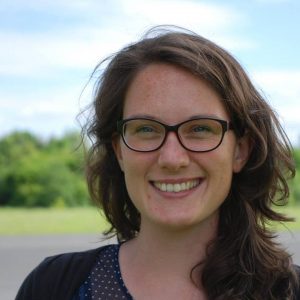 Julia Ley is a freelance factchecker and journalist working for German public broadcasters Bayerischer Rundfunk and Deutschlandfunk Kultur. She is also a representative of "Neue Deutsche Medienmacher*innen", a nationwide association of media professionals with different cultural and linguistic roots who advocate more diversity in the media.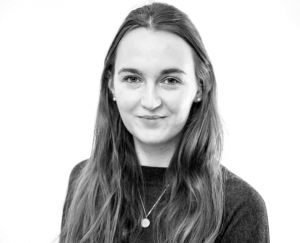 Anna-Sophie Barbutev is a freelance journalist trained at Reportageschule Reutlingen. She writes for media such as ZEIT and Stuttgarter Zeitung and has contributed to the bestselling non-fiction-book "Corona. Geschichte eines angekündigten Sterbens", a chronology of the Covid-19-pandemic". Anna-Sophie has a degree in media culture and is currently pursuing a sociology degree.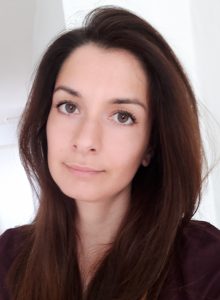 Eva Casper is a freelance journalist currently based in Japan.
She studied Art and Media Studies at the University of Art in Braunschweig, went to the German School of Journalism in Munich and worked as an editor in the newsroom of Süddeutsche Zeitung.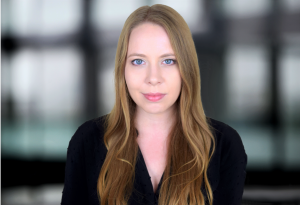 Marita Wehlus, born in 1992, is a freelance journalist based in Munich, Germany. She worked as a fact-checker for Correctiv and reported on right extremist groups among other topics. She holds a Bachelor Degree in Communications from the Ludwig-Maximilians-University and has graduated from the German Journalist School.